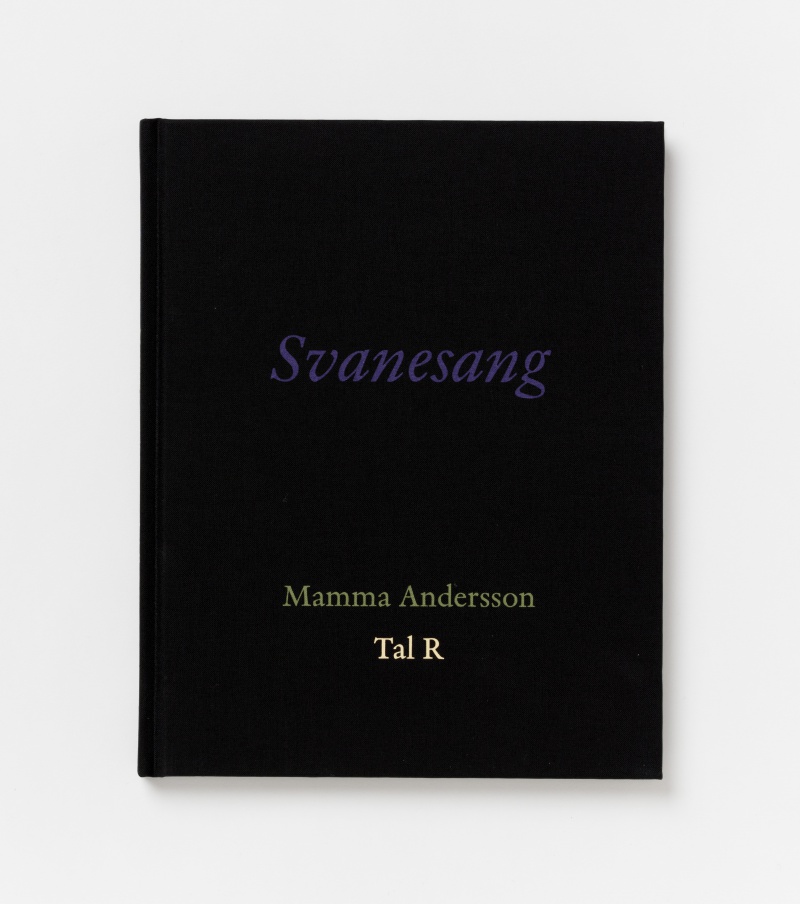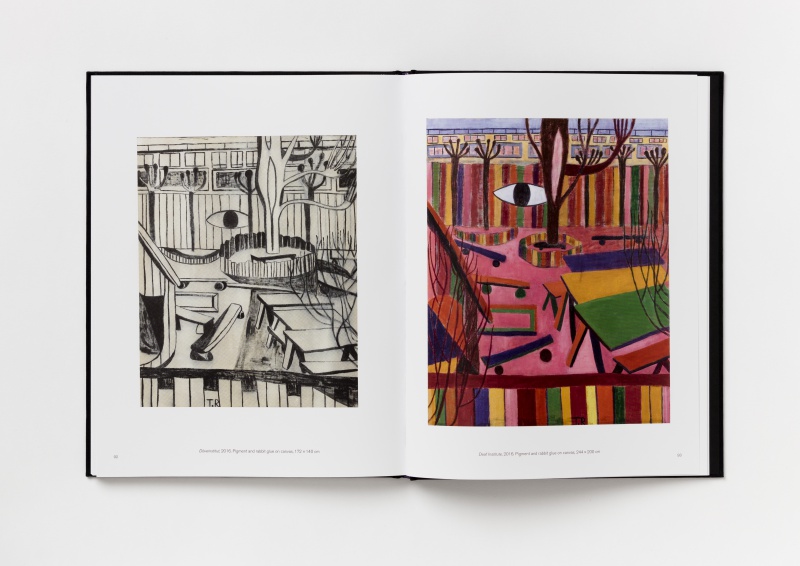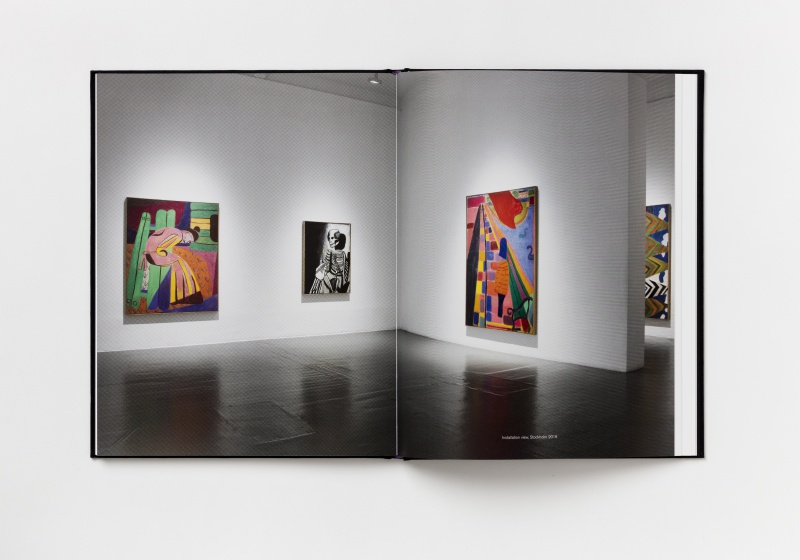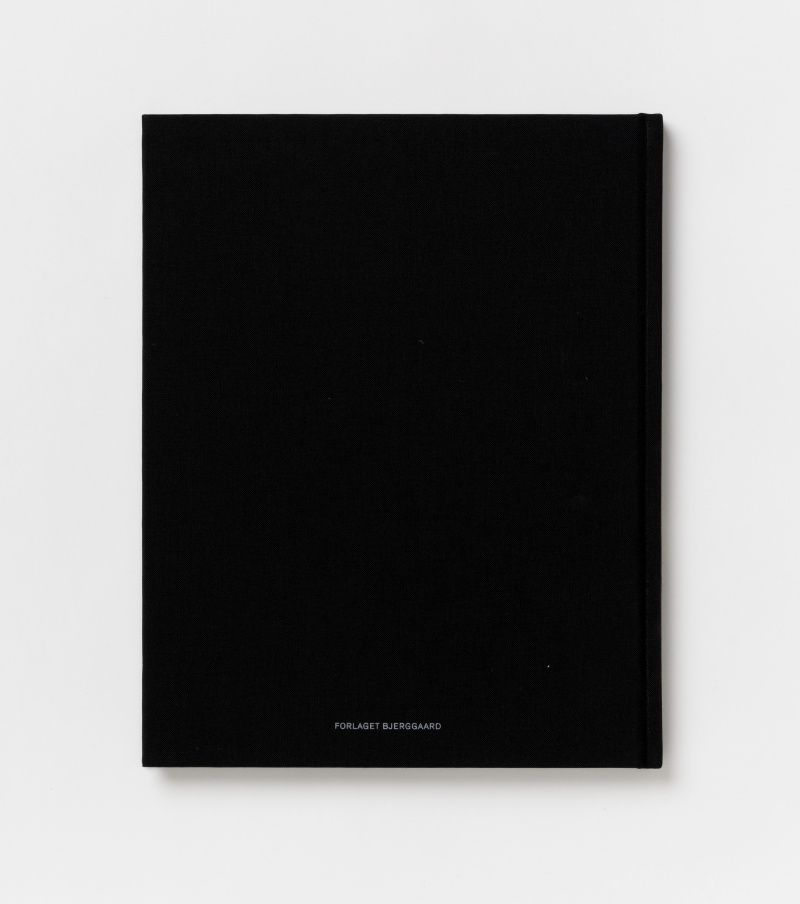 Hardcover, 29 x 23 cm, 108 pages
Published by Verlag der Buchhandlung Walther Konig, Cologne, Germany, 2017
The artist book illustrates the double feature of 'Svanesang' - two exhibitions by the two artists. The works are unique to each artist but also testifys to a form of visual dialogue.
Text by Synne Rifbjerg based on four conversations with the two artists.