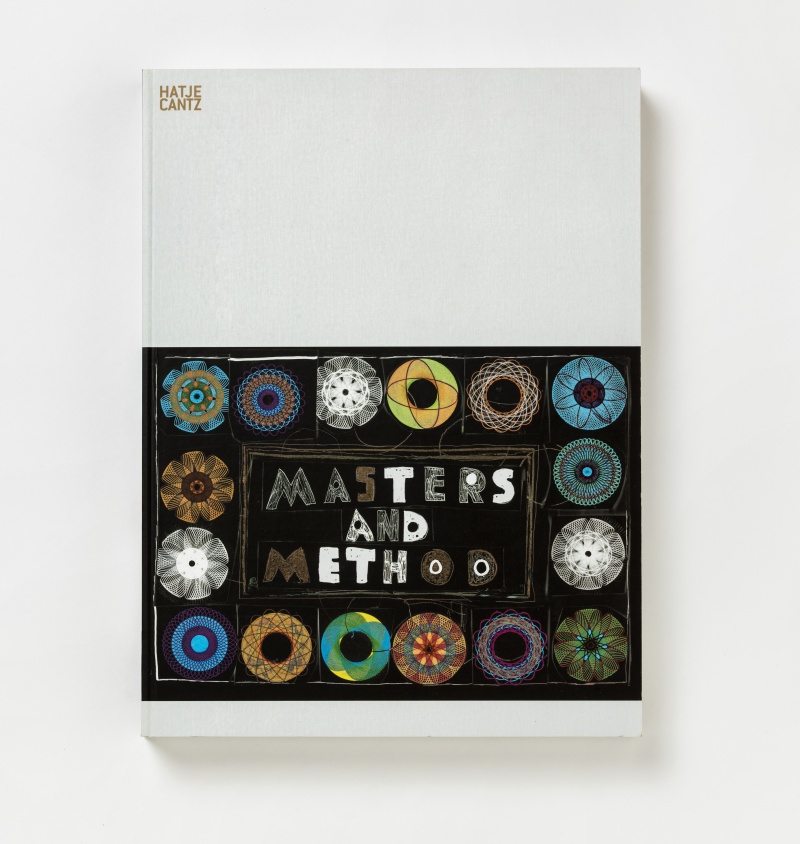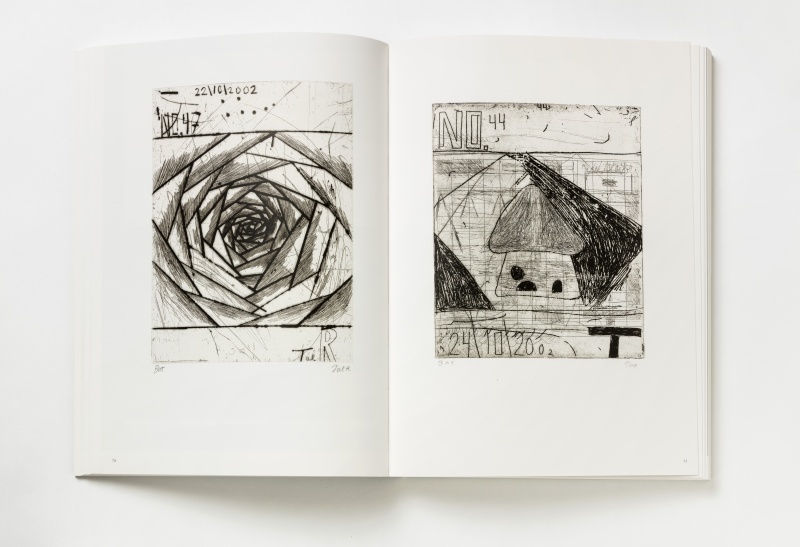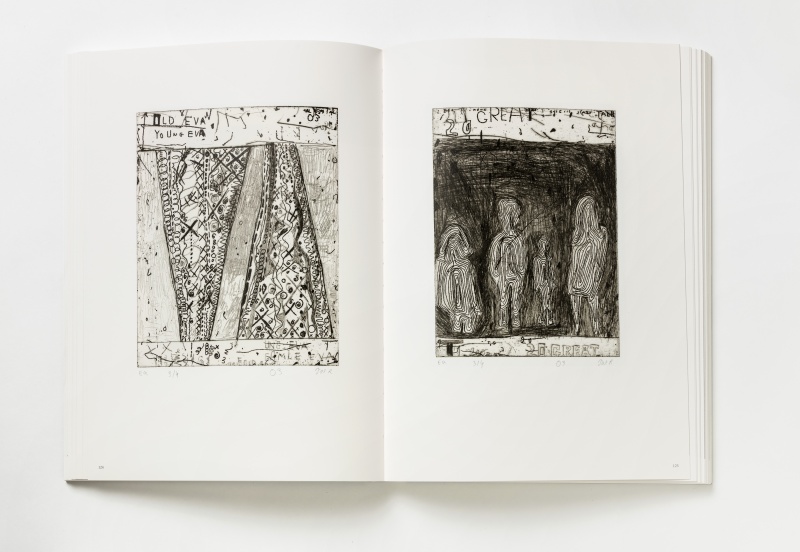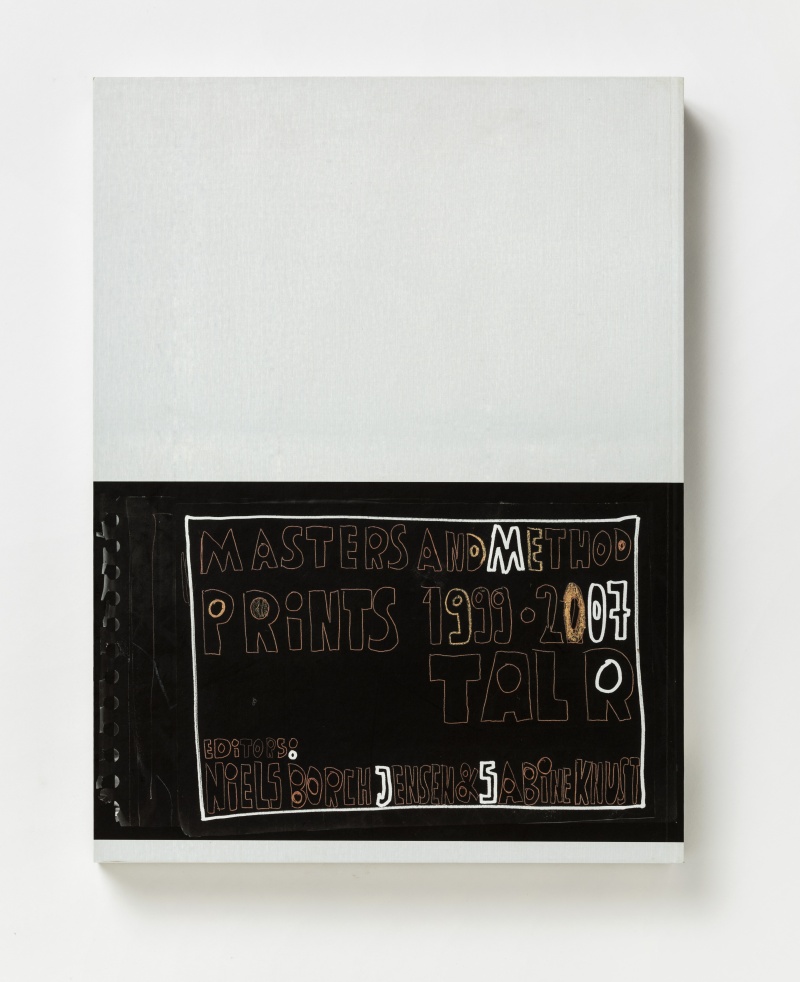 Hardcover in box, 29 x 40 cm, 276 pages
Published by Hatje Cantz Verlag, Berlin, Germany, 2008
The etchings collected in this volume, which date from 1999 to 2008, stem from the same impetus used for Tal R's large assemblages made of such materials as fruits, plastic bags, bottles, or old shoes, as well as for his collages of images from porno magazines, history books, and art catalogues. In these works on paper, Tal R continues to pursue his unique way of writing history, and eroticism, citations of nature, and political commentary continue to be important themes. Tal R's visual world is revealed in an especially clear manner in the formal reduction of visual ideas, sketches, and inventive forms of his etchings.