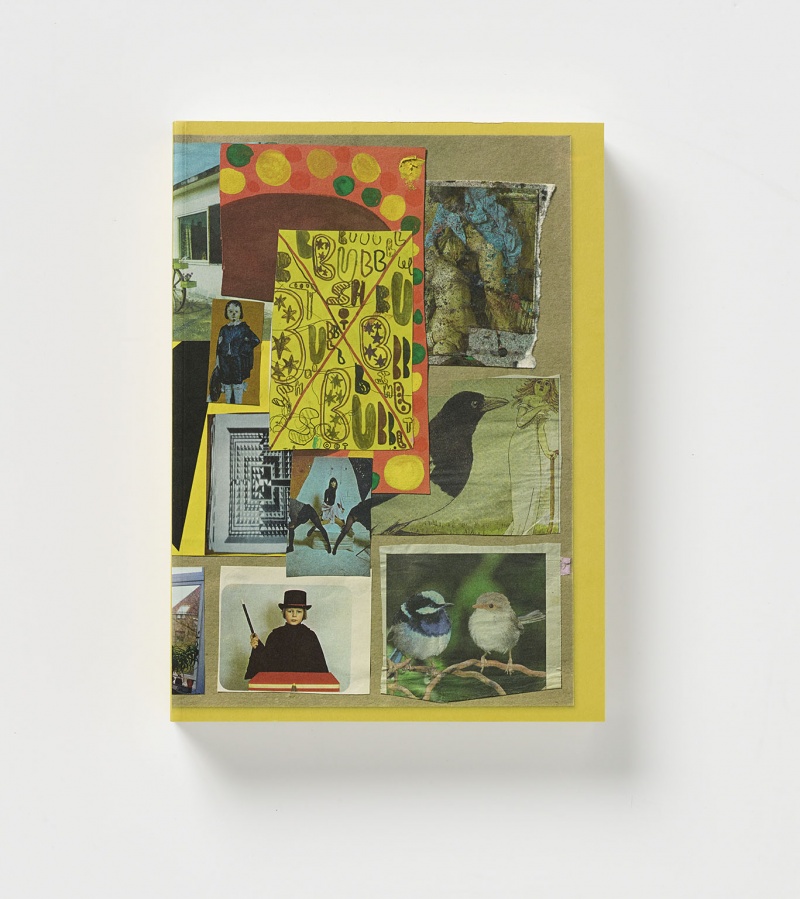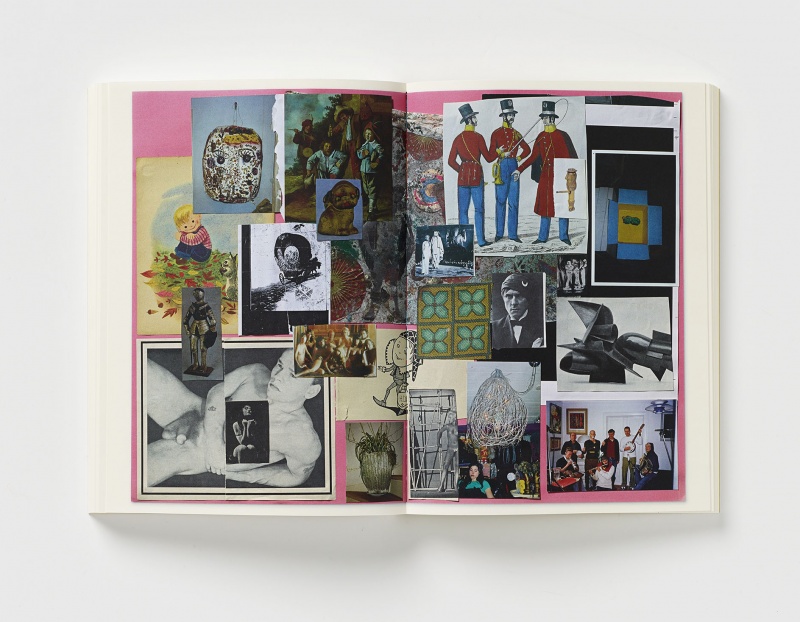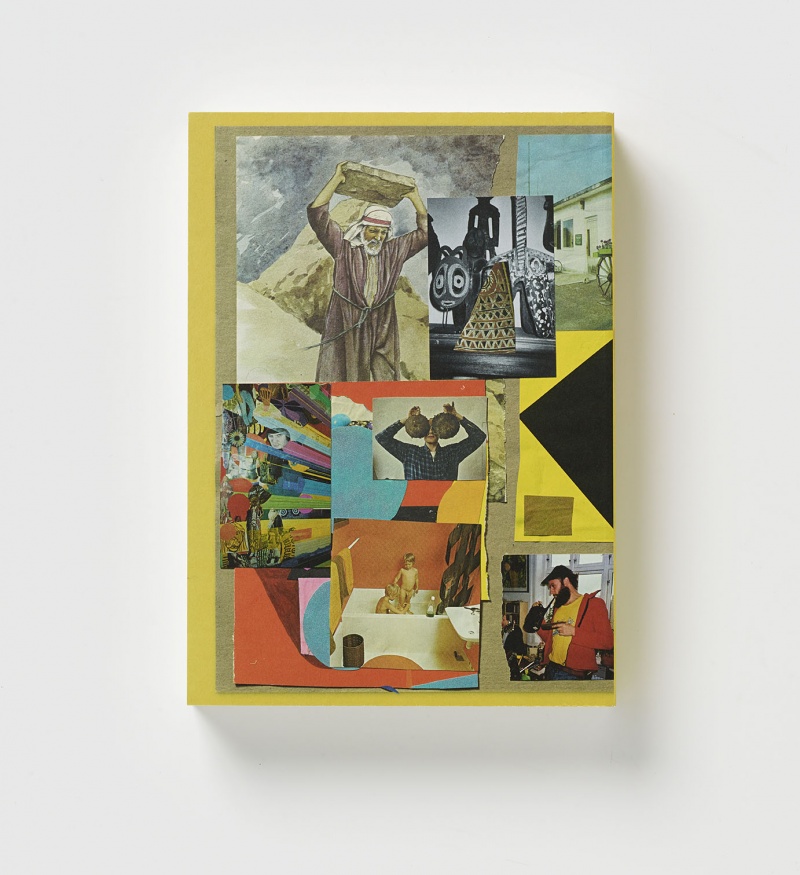 Edition of 700
Softcover, 32 x 23 cm, 400 pages
Published by Walther König, Cologne, Germany, 2014
Tal R has since 1993 up until 2013, 200 collages has been made.
They are put together and displayed page by page through the entire book.
Those who know the artist's works will clearly see that many of them are created from this archive of collected bits.